Learn Spanish at La Academia Spanish Immersion
La Academia provides Spanish immersion after-school programs at our Hurst location.   Our classes are both educational and interactive!
We believe  the earlier a student starts, the greater the level of proficiency he/she will ultimately achieve.  Contact us about our program to register and/or bring the program directly to your school!
Why Us 
We hire only native Spanish speakers
We have Spanish classes for every level ranging from beginner to advanced classes
We have been in business since 2009
Our Maestras
All of our Spanish teachers are professional native Spanish speakers that are locally based here in the DFW Metroplex. Our teachers know how to make learning Spanish fun and engaging, which makes learning Spanish very enjoyable and easy
Tuition
$90 per month for 1x/week
$150 per month for 2x/week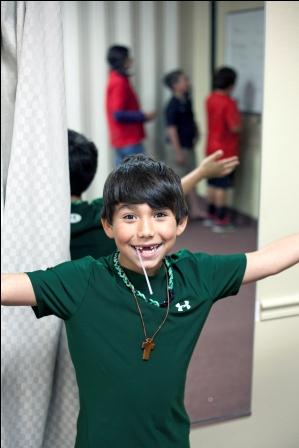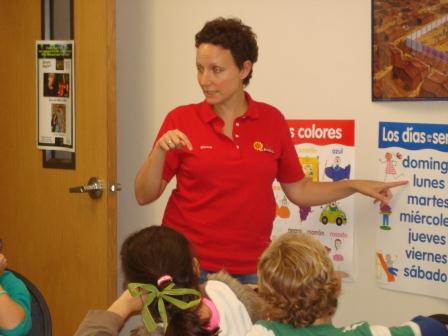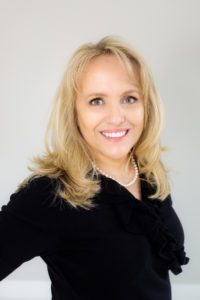 Señora Karina Fernandez is the owner of La Academia Spanish Immersion.  She is a native Spanish speaker from Mexico City. She has worked with children and adults for over 20 years. Karina is Tcole certified and works with various police agencies and companies.  She specializes in teaching Spanish reality based classes.  
Hola, mi nombre es Ana. Soy originaria del Salvador Centro America. Estudie Licenciatura en Ciencias de la Computacion en la Universidad De Oriente (UNIVO). Actualmente estoy casada, tengo un hermoso hijo de cinco años de edad. Estoy agradecida con Dios por la oportunidad de vivir en este pais y por hoy en dia estar trasmitiendo un poco de mis raices. Me apasiona el poder enseñar el español a otras personas, dado que es tan importante el saber mas de un idioma. Es un gusto formar parte del maravilloso equipo de maestras de La Academia.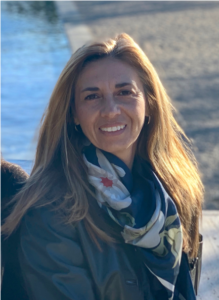 Beatriz Aguirrewas born in Argentina and holds a Bachelor of Science in Accounting from Argentina Catholic University; she spent over 14 years working as a Chief Manager Collector for the Argentina government tax agency. After moving to the United States over 16 years ago, Beatriz continues working as a tax consultant and started a new career as a Spanish tutor. Beatriz has a strong knowledge and cultural awareness of Spanish speaking cultures throughout the world.
Besides Spanish language, Beatriz is a passionate plastic artist, she studied Drawing and Painting at the School of Fine Art in Puerto Rico and is currently studying Interior Design; other interests include spending time with family and friends, exercising, reading and traveling.  
Register for Spanish Class