About Us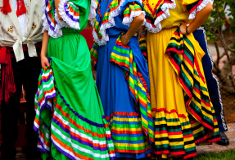 La Academia Spanish Immersion in DFW, offers you a flexible schedule in Spanish tutoring for your busy lifestyle. You can take advantage learning the Spanish language in a relaxed environment. To improve, practice or acquire skills from our experienced and qualified staff of native Spanish speaking instructors who are ready to guide and teach you Spanish according to your needs or interests.
FALL Schedule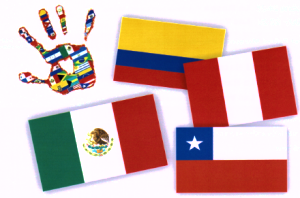 Time to sign up for our Fall session which starts the week of September 8th!
COLLEYVILLE CLASSES
Weekly adult and children classes on Tuesday and Thursday.
We have Beginner, Intermediate and Conversational classes.
Children classes

Tuesday and Thursday
4 p.m. and 5 p.m.
Adult Classes

Tuesday and Thursday
5:00 p.m. and 6:00 p.m.
Once per week $70 per month. Twice per week $130 per month.

Back to School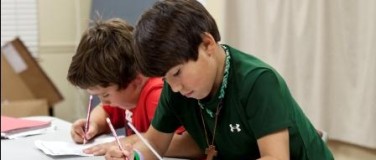 It's hard to believe but the 2014-2015 school year is about to begin! La Academia Spanish Immersion strives to bring out the highest potential in every student by offering development-appropriate instruction. We foster this relationship with our students to empower them to succeed in obtaining a grasp of the Spanish language.
We at La Academia Spanish Immersion prepare the students to live and work in a global society and we strive to help our students achieve a higher level of understanding in the Spanish language.
Check Out Our Photo Gallery